Accelerate Your Hair Growth & Get Long, Shiny,
Healthy Hair With Grow Girl Gummies

Accelerated Hair Growth

Healthier, Shinier Hair

Improved Skin Tone

Glowing, Dewy Complexion

Better Skin & Nails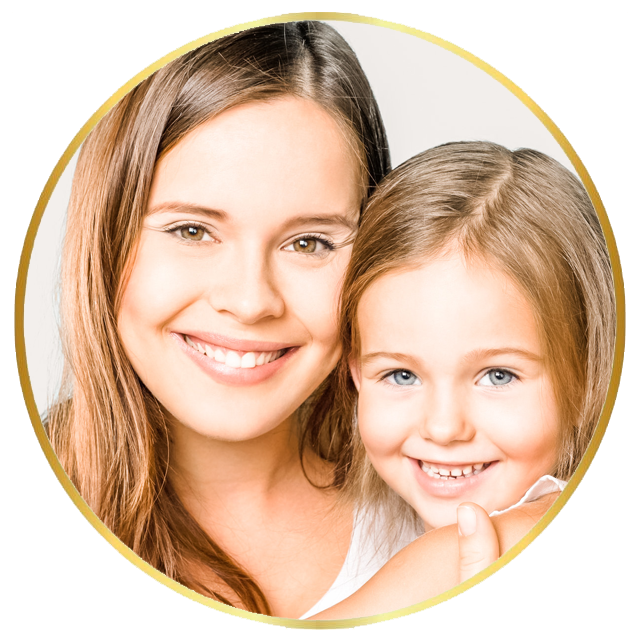 'I was so bummed about my hair after
having kids, but I refused to accept it
would never be the same. I started using Hair Repair Max & Grow Girl accelerator, and within 3 months, my hair was back!'
-Kirsten O.


Think of it as your sidecar...
Grow Girl is a booster that increases growth speed when added to your daily hair vitamin routine.
Can be taken alone, but when Grow Girl is paired with any of our hair vitamins, results happen at lightning speed!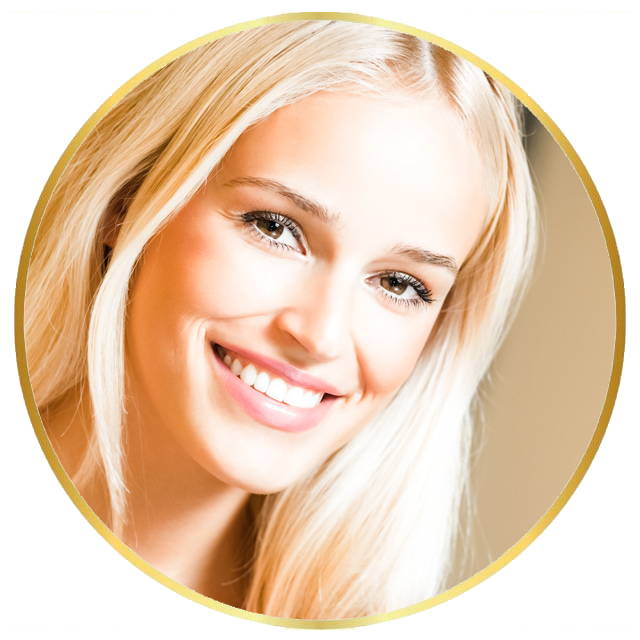 'I had no idea what to buy for my hair anymore. I was bombarded with ads and not a clue how to tell what really worked. Thankfully, my hairdresser told me about Baby Mama because they have changed my hair to better than before!'

- Emily M.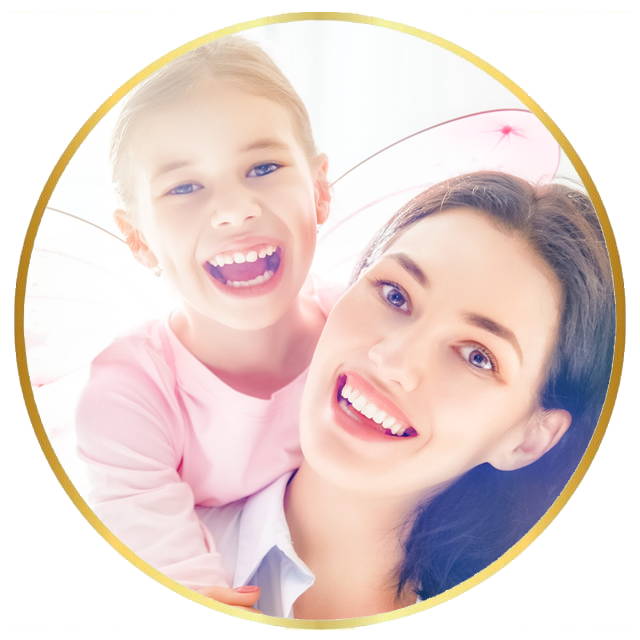 'Hair loss after pregnancy is normal, yes. But if it goes on too long and what's left isn't growing, then there is a problem. And Baby Mama hair supplements solve it. It is never too late to get your hair back. I am living proof!'

- Maggie T.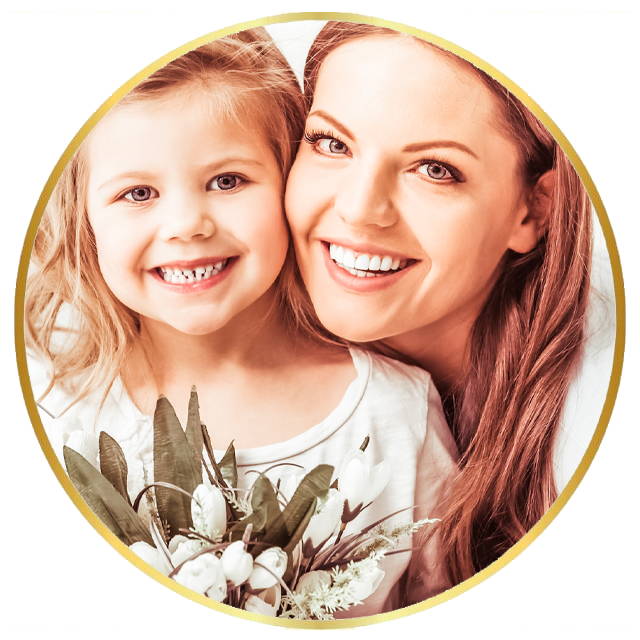 'Baby Mama is the best gift I have ever given myself and now I give it to new Moms. No, your hair won't be the same after pregnancy unless you treat the deficiencies that are leftover. These vitamins will help. you do that!'

- Vivien S.